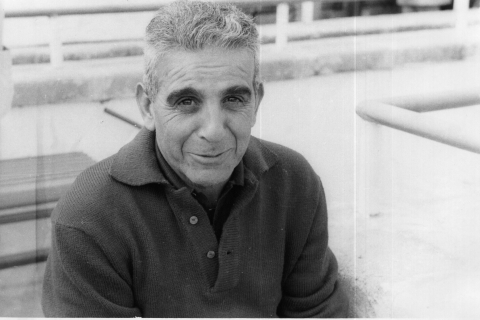 1960/1963 | 1967/1968
He coached Sevilla FC between 1960 and 1963. In the 1961/62 season he led the team to sixth place and managed to reach the final of the Spanish Cup, which they lost 2-1 to Real Madrid. The presence in the final meant qualification to play in the European Cup Winners' Cup the following season. The decline in the team's form in the 1962/63 season forced him to be replaced by the legendary José María Busto.
After Sevilla FC played in the relegation play-offs in 66/67, Antonio Barrios returned to the club for the 1967/1968 season with the aim of getting the team back on track and halting the downward trend of recent years. After only 3 wins in 18 league games, he had to be replaced by Juan Arza, who failed to avoid relegation after 31 consecutive years in the first division.