Sevilla FC Innovation Center can be defined as the meeting point of confluence of the whole proposal of innovation that Sevilla FC can offered to the world of sport, as a consequence of the promotion and the development of R+D projects that respond to the new tendencies and demands of the sector consumers.
As an open platform or community of innovation Sevilla FC Innovation Center will push the establishment of investigation activities, outreach, training, employability and entrepreneurship promoting a collaborative environment and with the search of excellence facing new challenges that allow to generate added value to all the members of the ecosystem and the society in general.
Last News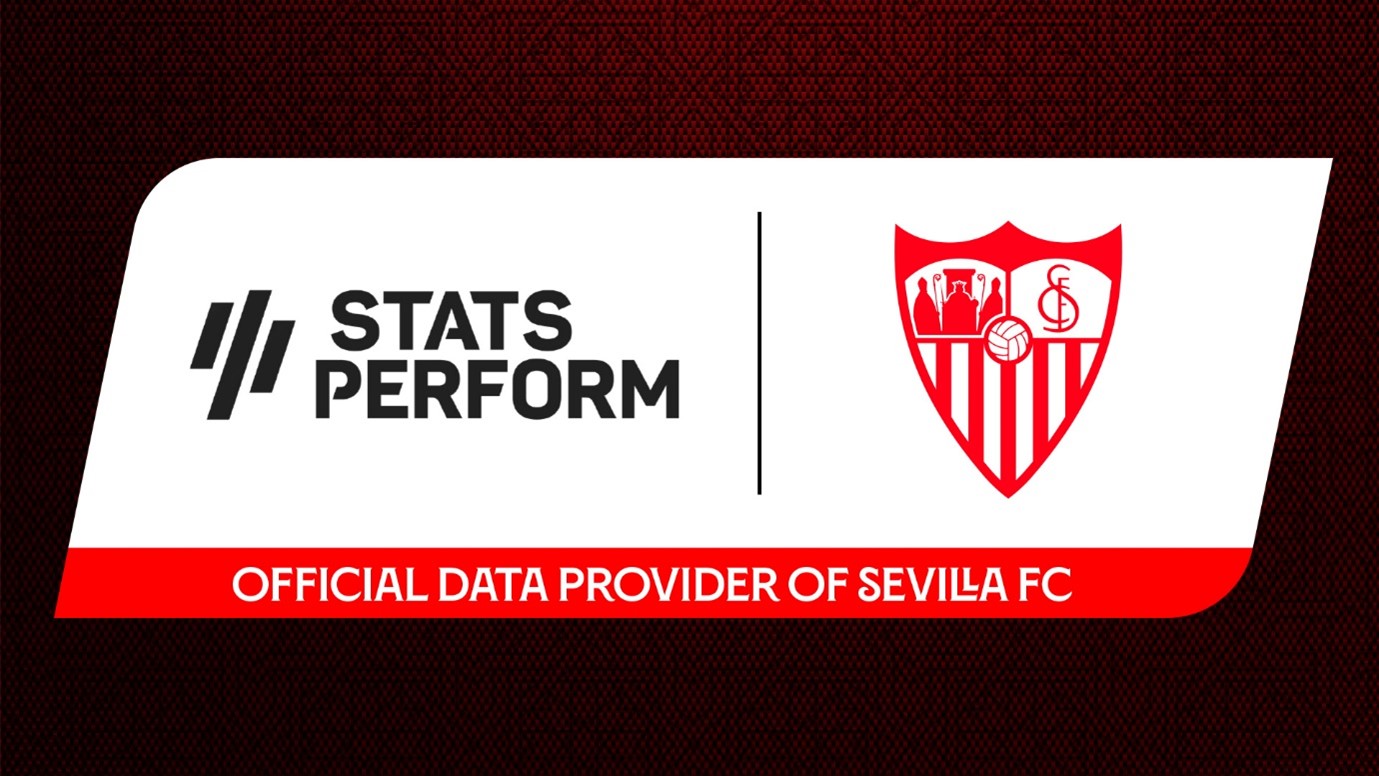 SEVILLA FC EXTENDS STATS PERFORM AGREEMENT TO SUPPORT PERFORMANCE ANALYSIS & RECRUITMENT PROCESSES
Sevilla's technical staff will have access to detailed live performance data, including on-field location coordinates for more than 3,000 on-ball events for 30 different competitions played around the world.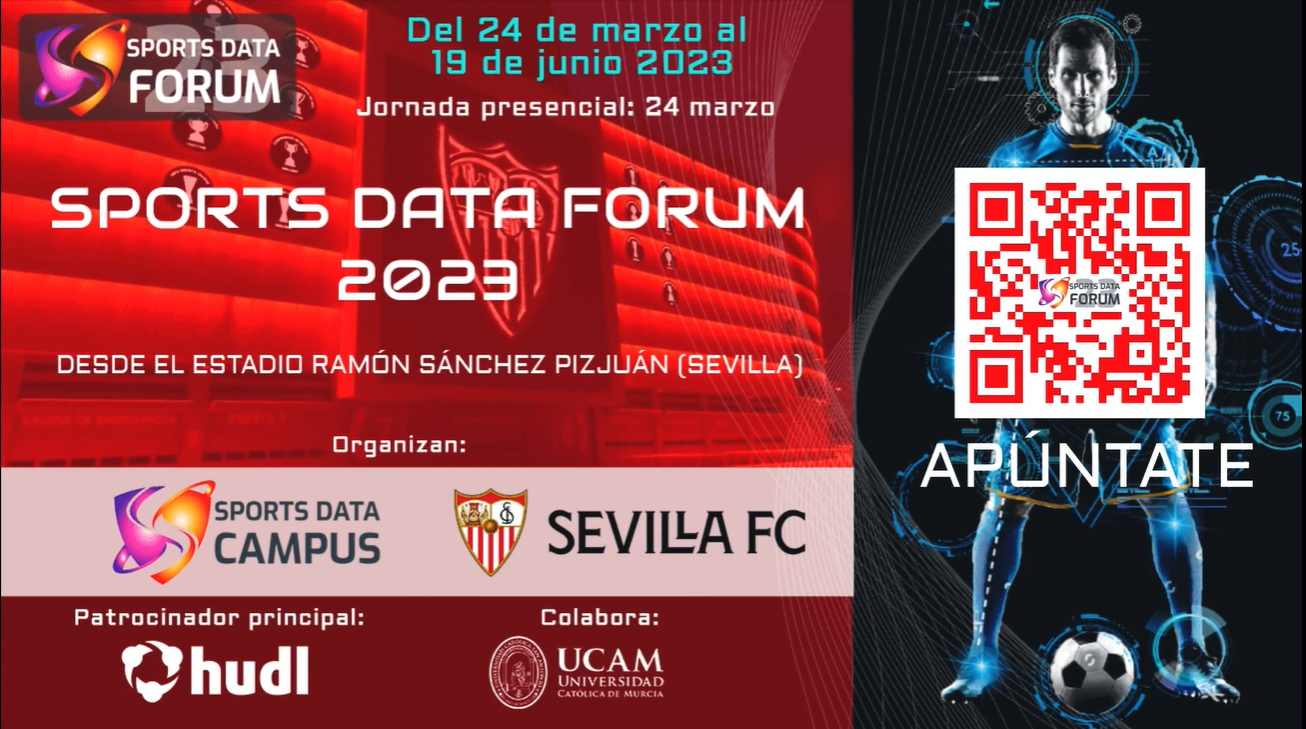 The SPORTS DATA FORUM MAKES A RETURN TO THE RAMÓN SÁNCHEZ-PIZJUÁN
The most important event on data applied to sport in Spanish will be held for the third consecutive time at the Sevilla stadium, with an in-person session on March 24.
TRANSFER TRACKER, A NEW TOOL FOR CLUBS DEVELOPED BY SEVILLA FC AND LALIGA TECH
The new offering from LaLiga Tech, developed alongside Sevilla FC, gives clubs a means to identify and claim compensation for transfers relating to players developed in their youth system