One of the basic pillars of Sevilla FC Innovation Center is contributing to the knowledge creation. To that end, Sevilla Fútbol Club enhances its collaboration with entities whose main mission is contributing to this process such as: Universities, Investigation Centres, Training centres and all types of public or private bodies that allocate resources to R+D activities.
These initiatives of knowledge creation are materialised in different projects such as the creation of University Chairs, the implementation of joint investigation projects and awareness actions that allow to draw conclusions of all those works to the society.
Last News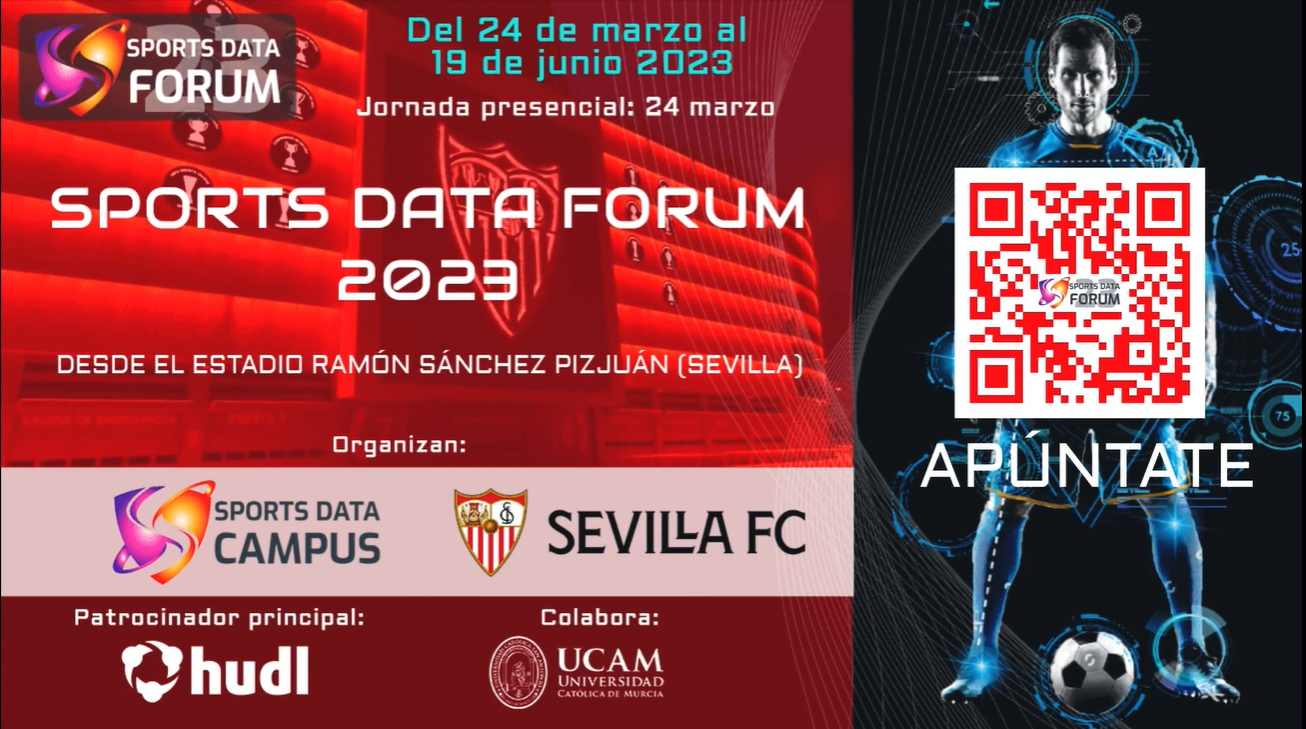 The SPORTS DATA FORUM MAKES A RETURN TO THE RAMÓN SÁNCHEZ-PIZJUÁN
The most important event on data applied to sport in Spanish will be held for the third consecutive time at the Sevilla stadium, with an in-person session on March 24.
TRANSFER TRACKER, A NEW TOOL FOR CLUBS DEVELOPED BY SEVILLA FC AND LALIGA TECH
The new offering from LaLiga Tech, developed alongside Sevilla FC, gives clubs a means to identify and claim compensation for transfers relating to players developed in their youth system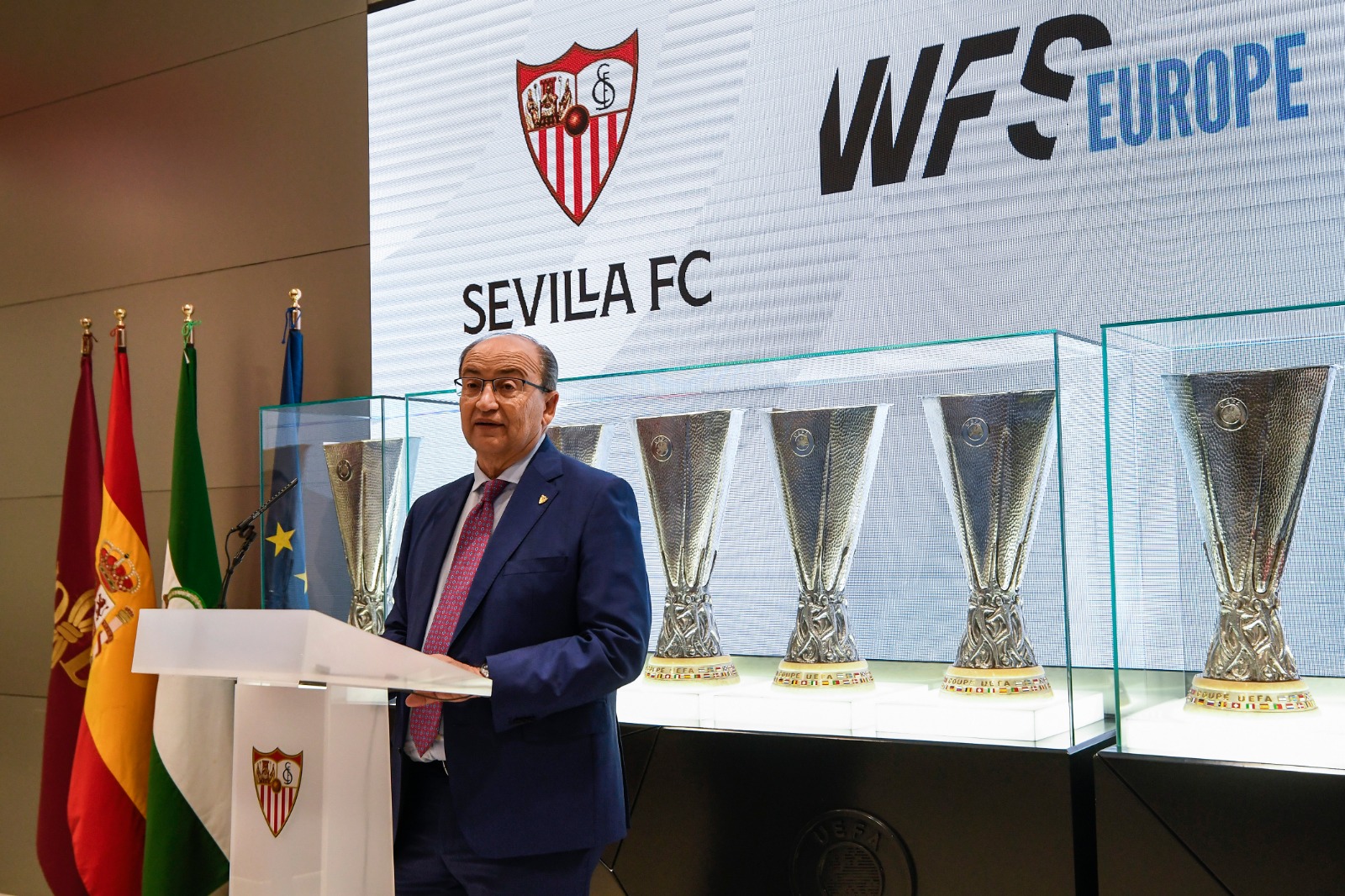 THE WORLD FOOTBALL SUMMIT OFFICIALLY UNDERWAY AT THE SÁNCHEZ-PIZJUÁN
The President welcomed all those taking part in the two day event at the home of Sevilla FC