One of the main added value contribution pursued by Sevilla FC Innovation Centre is linked to the ability to transfer to society the knowledge generated through this platform. It is with this informative aim that the training programmes constitute a decisive tool to manage to achieve the objective that has been set.
As a homegrown players' Club, Sevilla FC is aware of the importance of talent development through a high-quality training offer inspired by a philosophy of continuous improvement and the constant search for excellence as a working method. The Club therefore places at the disposal of the society the generated knowledge by their professionals during their more than 100 years of history.
Sevilla FC is currently collaborating in the organisation of the following training programmes:
Last News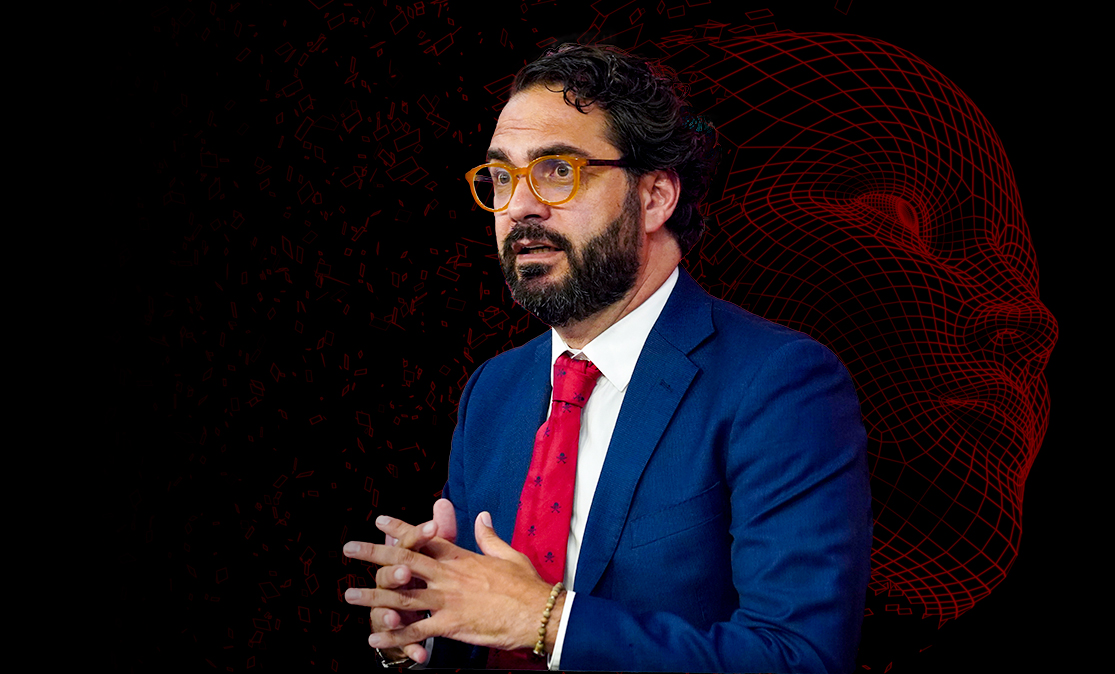 RECORD NUMBER OF ENROLMENTS FOR MASTERS DEGREE IN BIG DATA
Co-organised by the Sevilla FC Innovation Center, the 2023-24 course starts on the 24th of October and is still open for sign-ups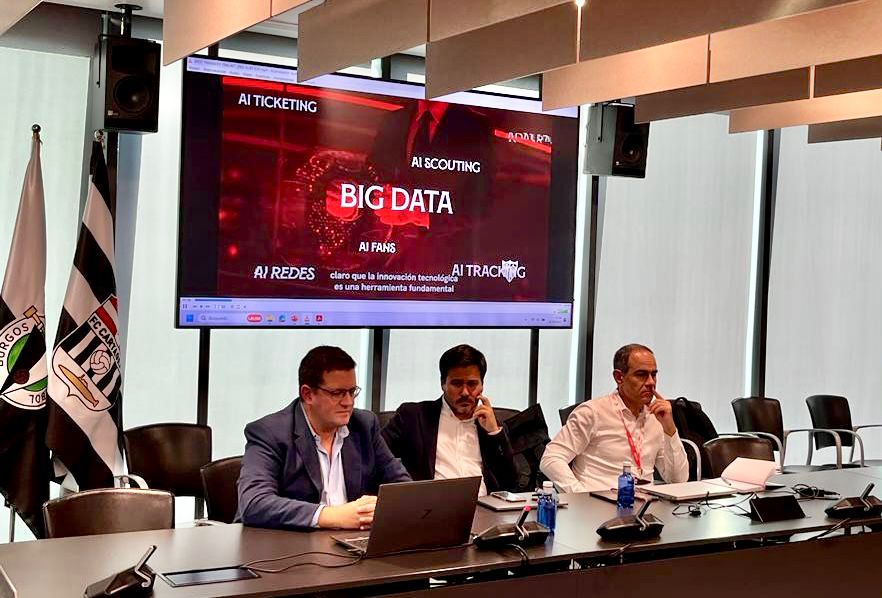 LALIGA HIGHLIGHTS SEVILLA FC'S OUTSTANDING COMMITMENT TO TECHNOLOGY
The club's pioneering work was showcased in front of media from around the globe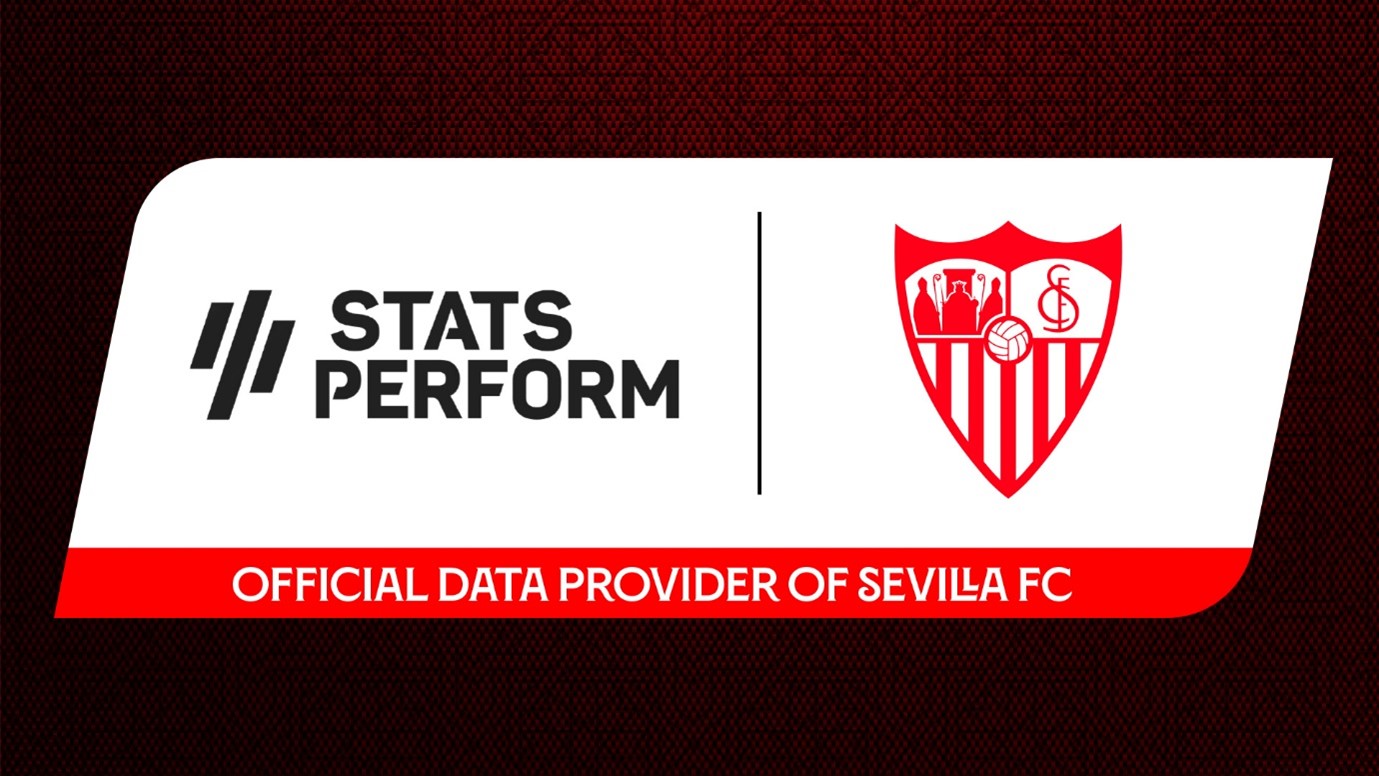 SEVILLA FC EXTENDS STATS PERFORM AGREEMENT TO SUPPORT PERFORMANCE ANALYSIS & RECRUITMENT PROCESSES
Sevilla's technical staff will have access to detailed live performance data, including on-field location coordinates for more than 3,000 on-ball events for 30 different competitions played around the world.