The integration of technology in all the processes related to the creation of knowledge, training and the beginning of entrepreneurship actions is the definite step forward which allows enhance the added value generated by all these actions. The digital transformation is not an option anymore, it is an obligation which implies a cultural change marked by the culture of challenge and experimentation. The relation with the data is a basic requirement to develop successfully the digital transformation processes into an entity.
Data have the capacity to increase innovation into organisations. Consequently, Sevilla FC Innovation Center will promote development actions and new technologies applicability, relations with strategic partners of the sector as well as the application and the development of digitalisation processes linked to the world of sport.
Last News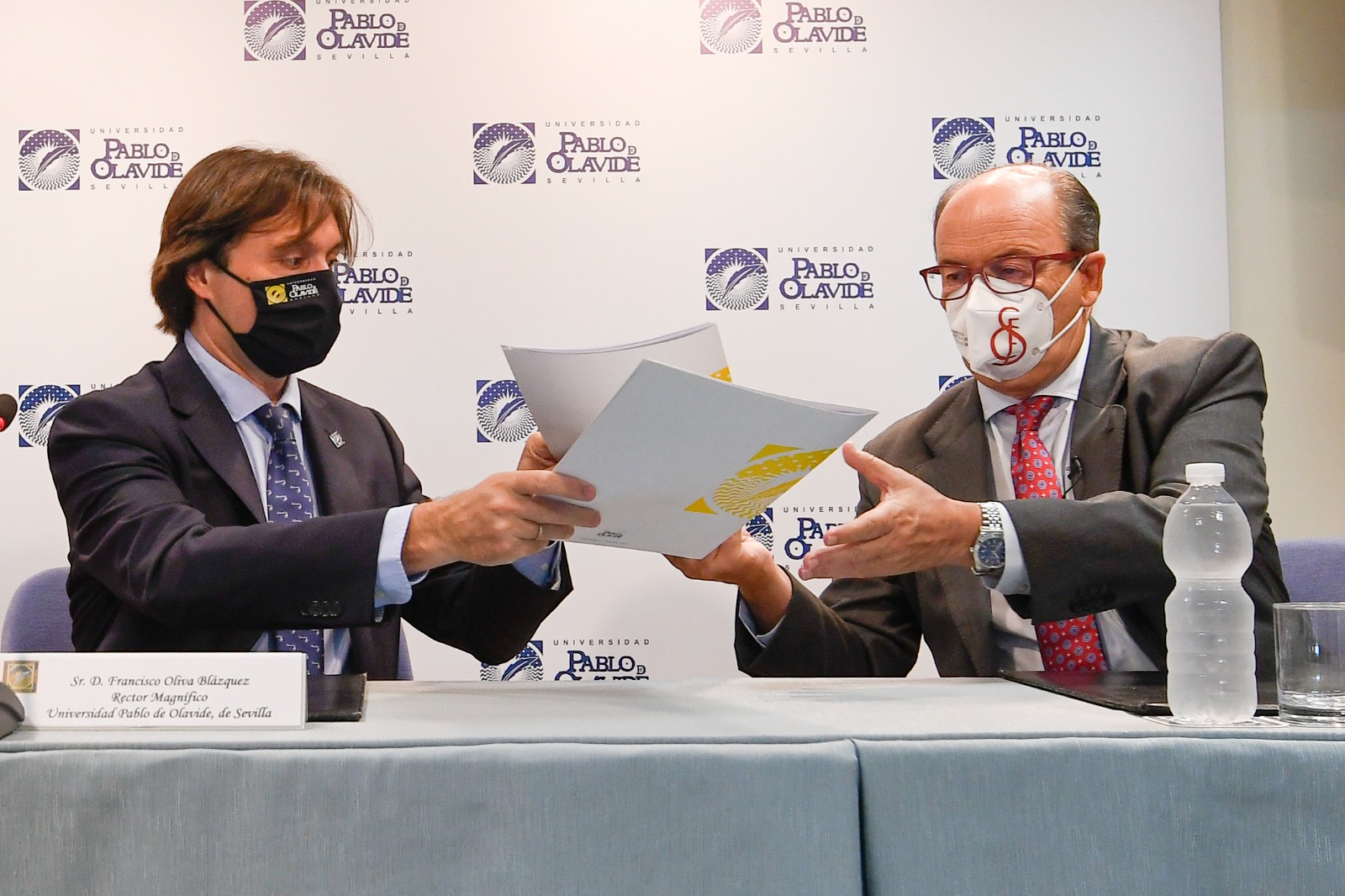 RENEWED AGREEMENT WITH PABLO DE OLAVIDE UNIVERSITY FOR FURTHER DEVELOPMENT OF THE INNOVATION CENTER
Sevilla FC President, José Castro, and Pablo de Olavide University Rector, Francisco Oliva, signed the agreement on Monday in the University Rectorate boardroom.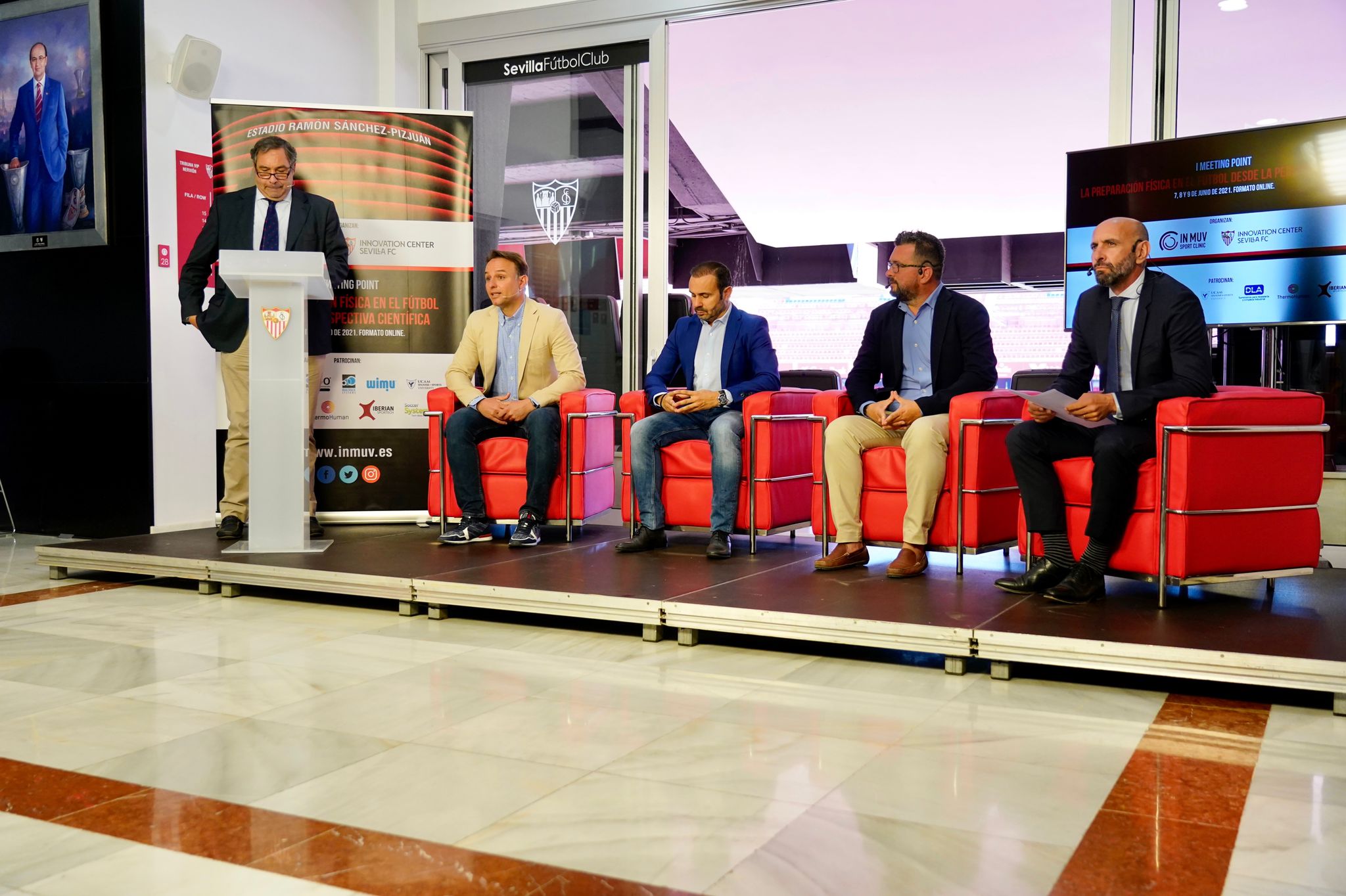 I Meeting Point inauguration
The launch of this series of conferences on physical preparation, organized by InMuv and the club's Innovation Center, took place this Monday in the stadium's main auditorium.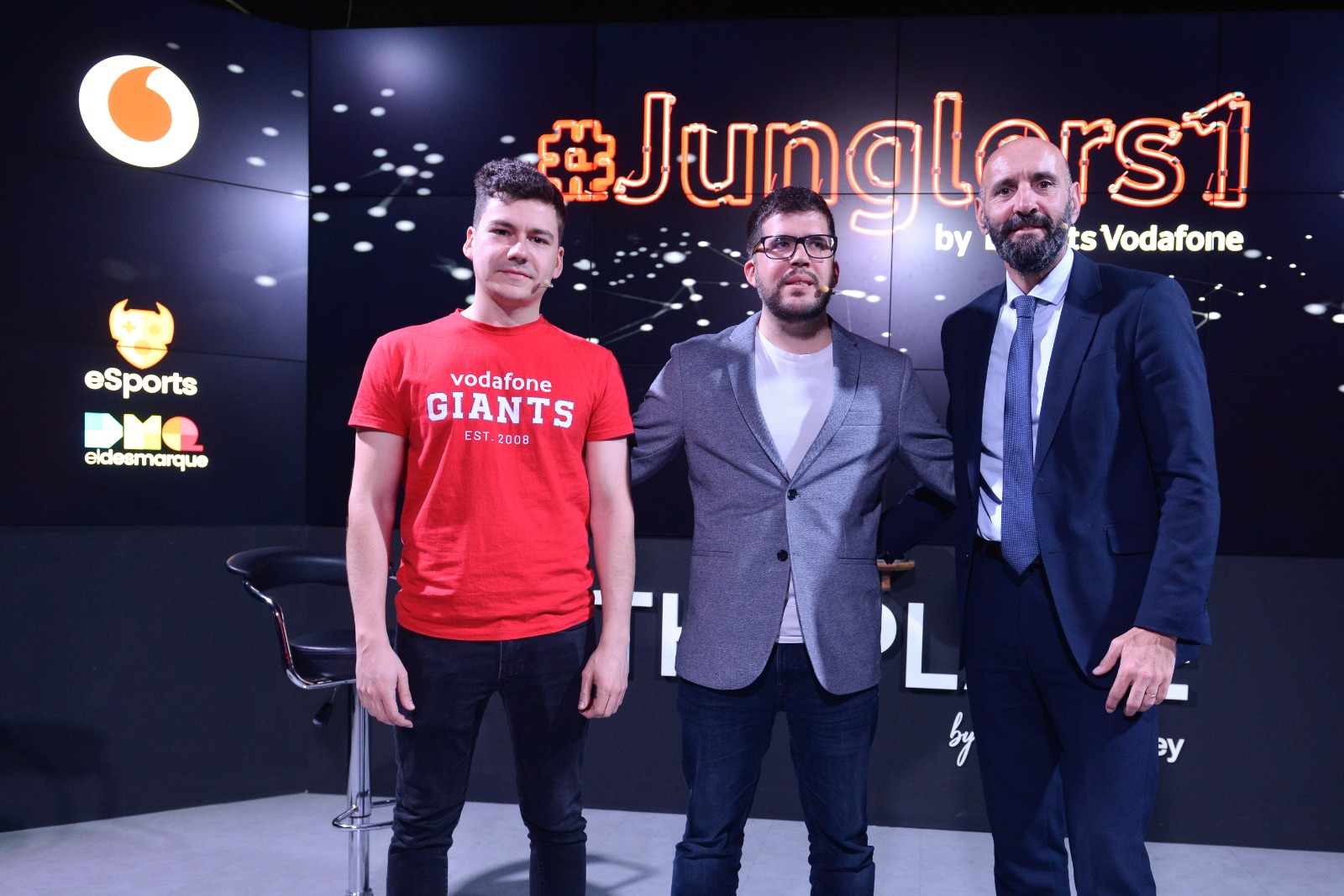 MONCHI: "DATA IS THE FUTURE, IT HELPS YOU TO MAKE THE QUICKEST DECISIONS"
The General Sporting Director took part in the 'Junglers' eSports progamme, organised by ElDesmarque and Vodafone