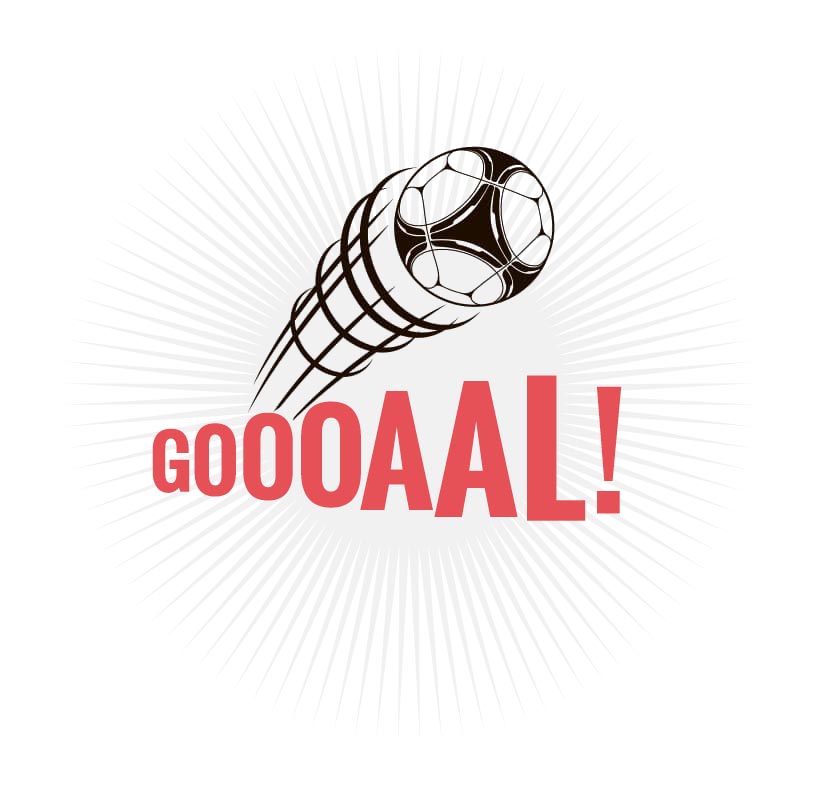 SORRY, WE LET OURSELVES GET CARRIED AWAY.
If you typed in the address, check if there are any spelling mistakes or other errors in the URL.

If you were linked from another site,please leave us a message.

Be sure to tell us where you came from and what you were looking for so we can help you with a solution.